Periodic table of elements – A very very important topic for any science student for their academics. Isn't it?
Many students are seeking information on Periodic table to improve their knowledge about the same and also to score good marks in exams.
Students are lacking the practical knowledge and detailed information on Periodic table which is very important to understand.
Periodic table is the base for understanding all the elements, their properties, and lots more which is like the base of chemistry.
Periodictableguide.com is a platform where I have explained every single detail on Periodic table which helps students as well as teachers.
I help students by providing them knowledge about the Periodic table as well as the other topics related to the Periodic table (Starting from basics to advance) through this website.
Trust me, the study of elements is not boring in reality, it's in fact easier to study the periodic table of elements by using the interactive periodic table. 
This is the reason why I decided to start this website to help students by providing them with simple and best conceptual knowledge about elements of the Periodic table.
I know that time is precious for each and every student. 
So I have provided the best infographics to explain the tough topics in the simplest way.
It's a proud moment for me to say that I am now helping 1000's of students on a monthly basis through this website by providing them valuable and practical knowledge which ultimately helps them in their academic studies.
Now I'm looking forward to helping even more students.
About Author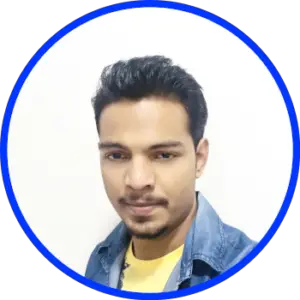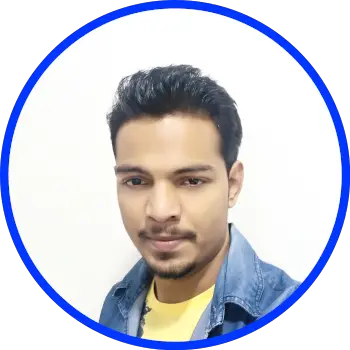 Periodictableguide.com was founded by Jay Rana, who is an educator and has a good conceptual knowledge on different science related topics and he provides the same on this website. 
He loves to learn something new everyday and believes that the best utilization of free time is developing a new skill.
Articles that students love to read
The top 5 most loved articles from the entire website are here.
If you are a student, don't forget to visit these articles.
These articles have simple plain english explanation with lots of infographics for better understanding.
Contact us
If you want to get in touch with us, feel free to contact us.